Escape to the Clare Valley Short walk to
main street precinct 24 hr contactless
self check in system self contained rooms
with kitchenette
About Clare Central Motel
Maggie, Harry and Sophie welcome you to experience all that the Clare Valley has to offer in their 30 room accommodation motel. Clare Central Motel contains various room types to accommodate your needs including self contained family rooms, king kitchenette, King spa kitchenette rooms, twin rooms, disability and ambulant rooms.
Clare Central Motel has 24 hour self checkin kiosk where you can select, book and pay for your room or alternatively book in and retrieve key for existing booking. The office is also open 7 days per week to welcome you to the Motel and assist with any local queries and ideas on what is on in the region during your stay.
Clare central is 400m to the town centre to local shops, supermarkets, wine bars, pubs and restaurants.
The swimming pool is open for the summer season to all Motel guests between 1st November – 31st March.
Complimentary WI-Fi to all Motel guests.
We look forward to welcoming you at the Clare Central Motel in the stunning Clare Valley for your next trip wether it be for work or pleasure.
Find out more about clare valley
All rooms contain microwave, kettle, fridge with tea, coffee, milk and biscuits restocked with daily room service Monday – Saturday (excluding Public Holiday). We also have self contained family and King kitchenette rooms. Car parking is available outside every room with a large block next door for trucks, vans and caravans.  We are 400m walk to the centre of town to pubs, restaurants and wine bars for meals and to supermarkets. There are many delivery and takeaway dinner options available nearby. Chlorine swimming pool open during summer season 1st November – 31st March.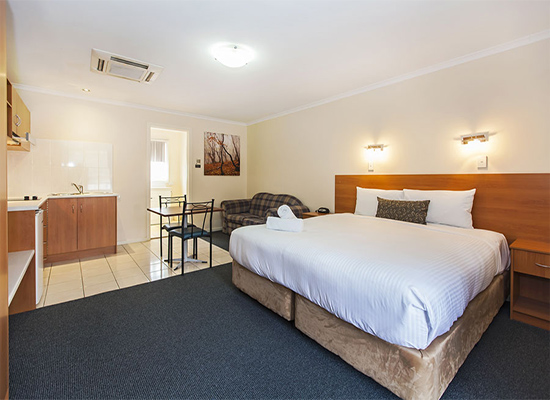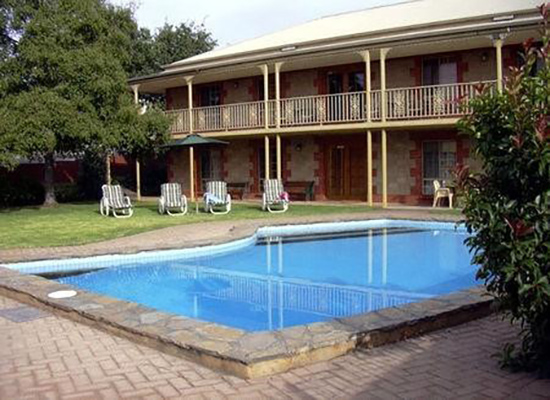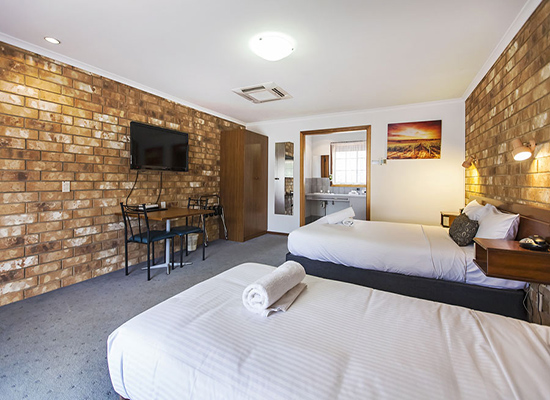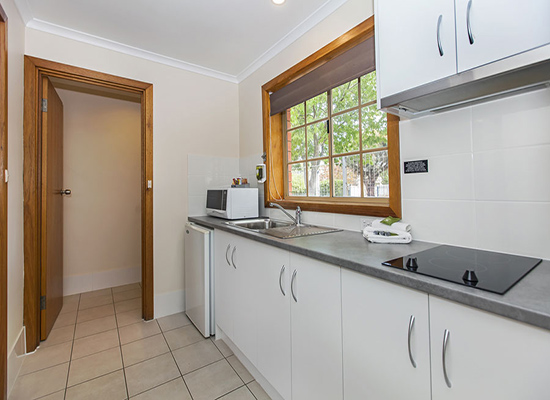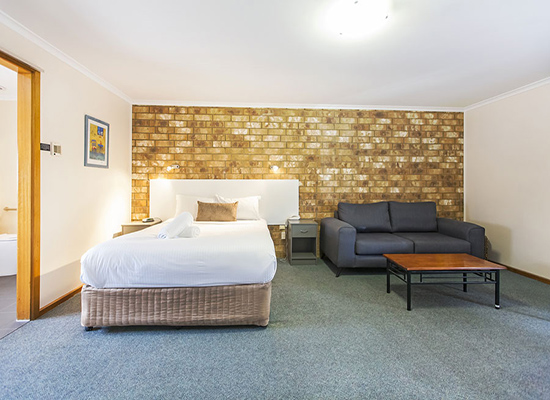 Monday – Friday 8am – 5:30pm
Saturday & Sunday 9am – 5pm
Public holidays 10am – 5pm
With our 24 hr contactless self check in system you can select, book and pay for your room or alternatively book in and retrieve your key for existing booking. All at a time of your convenience.